Objective of
Research Cess Fund
Objective of Research Cess Fund is for the purpose of supporting any research and development in the fields of science and technology relating to exploration or exploitation of petroleum or natural resources for the Joint Development Area (JDA). (Regulation 7, Part IV Malaysia Thailand Joint Authority (Payments of Royalty and Other Proceeds from Petroleum Production to the Governments) Regulations 2004.)

Research project should be beneficial to the MTJA, PSC Operators, and both countries, Malaysia and Thailand.
LEARN MORE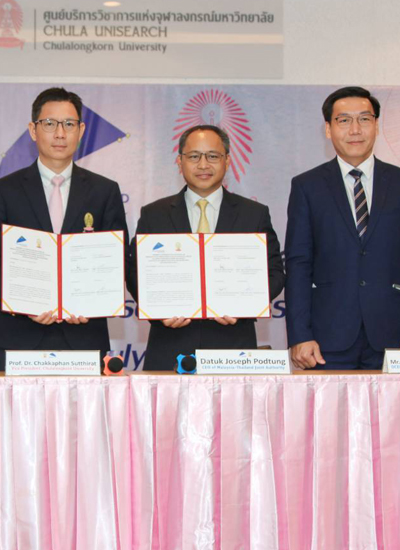 Support any research and development in the fields of science and technology relating to exploration or exploitation of petroleum or natural resources
General Guidelines
Utilizing The Fund
1
Fund to be utilized
for research type of work, fundamental and advance.
2
Research should
address problems/issues pertaining JDA operations.
3
Research to be carried out
by Third Parties, i.e. University or Joint Industry effort with priority to local content.
4
Research to be
managed by MTJA.
5
Research projects selection and expenditures
for research projects to be approved by MTJA Board.
6
Eligibility and good track
records of researchers
Proposal Guidelines

Title
Proposal Objective
Project introduction and background
Research project objective and strategy

Project details:

Work scope and methodology
Duration and schedule
Work scope and methodology
Cost estimate and cost comparison
Organization structure
Performance track record - past experience, financial, Health-Safety-Environment (HSE) record.
Reporting

Evaluation & Justification:

Technical evaluation
Commercial evaluation
Work scope and methodology
Beneficial to JDA & both Malaysia and Thailand

Conclusion and Recommendation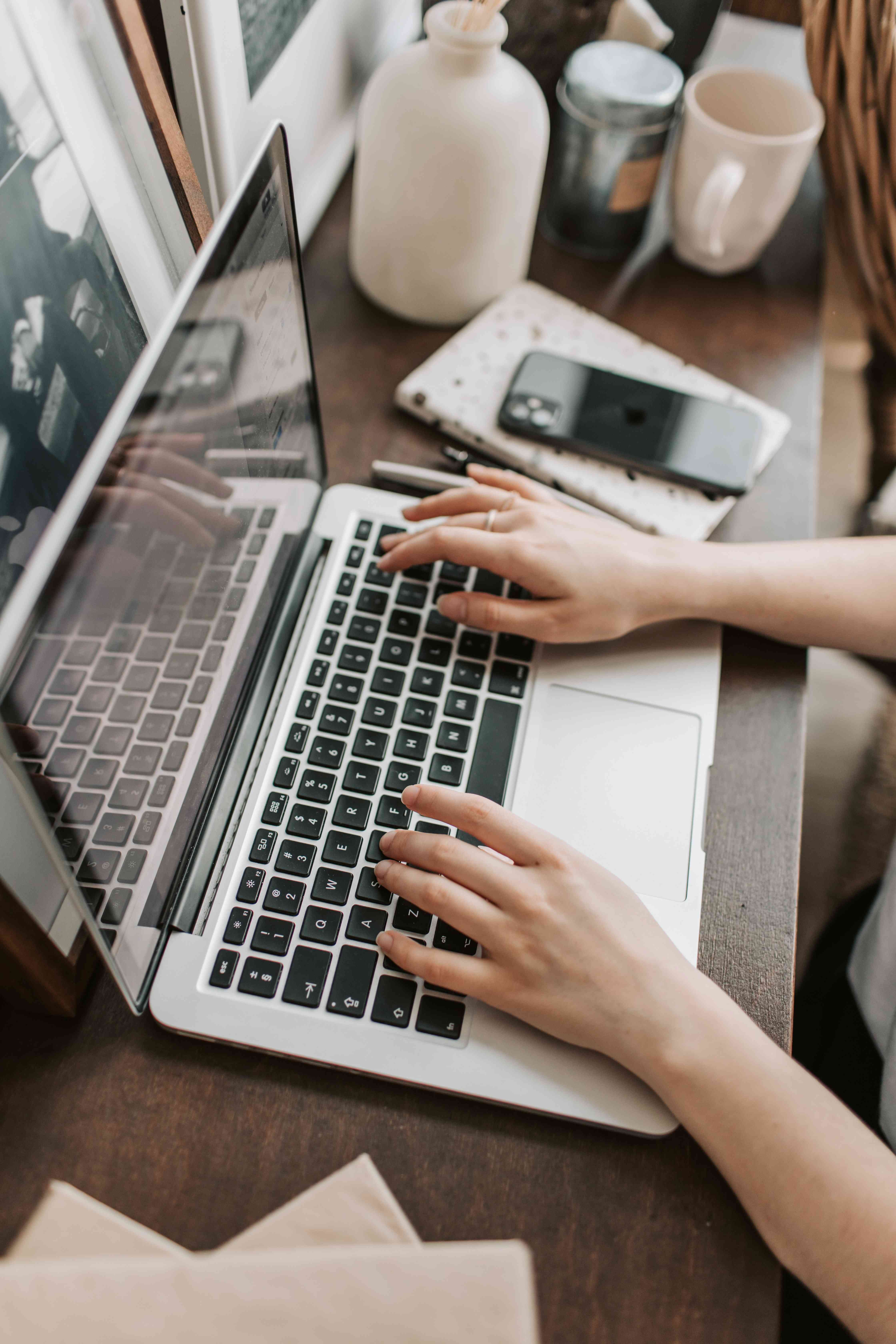 Workflow to
Apply For Research Cess Fund
04
MTJA Board of Directors
Approve the research project proposal
Propose the budget/cost to MTJA Board (Board Meeting every quarter)
05
Project Execution / Implementation
Project execution by Third Party
Project management by Project Coordinators Team
Project review and update to MTJA & RPC
Project report and update to MTJA Board
Research Potential Area / Focus Topic

#
Category
Research Area/Topic
1
Sand Production

Sand production and implication
Reduce the sand production
Sand control equipment
Sand removal

2
CO2

Separation of CO2 from Natural Gas
New technology of capture or storage
Monetize the CO2

3
Facilities

Pipeline/Platform Integrity
Asset Integrity Monitoring system/Pipeline inspection
Plant reliability improvement
Optimize the facilities performance and minimize operational problem (ex: Acid gas removal, Separator, Mercury Removal Unit, Dehydration, etc)
Corrosion/Erosion Study
Prolong aging facilities

4
Power

Alternative/Green Energy for platform
Wave energy

5
Subsurface/RE

Petrophysics for development
AI for subsurface prediction
Reservoir management
Water Production Handling
Reservoir modeling
Sand prediction
Tectonostratigraphy in JDA
Paleoenvironment in JDA

6
HSE and Process Safety

Environmental impact assessment of the JDA
Environmental monitoring
Process Safety Management
Hazardous Waste Handling
Health monitoring and assessment
Human Reliability or human factors
Predictive failure rate

7
Decommissioning

Decommissioning
Decommissioning Cost Estimation
Environmental impact of Decommissioning process

8
Drilling

Drilling innovation
Cost saving for drilling activities
Project Co-ordinator
Feel free to ask for details, don't save any questions!
Research Cess Fund Malaysia - Thailand Joint Authority (MTJA)
Address: Suite No. 6-01, 6th Floor, Menara See Hoy Chan, No. 374, Jalan Tun Razak, 50400 Kuala Lumpur, Malaysia
Phone: 603-2172 2222
Fax: 603-2172 2223
Email: rcf_project@mtja.org
Business Hours
Monday - Friday - 9am to 5:30pm
Saturday & Sunday - Closed